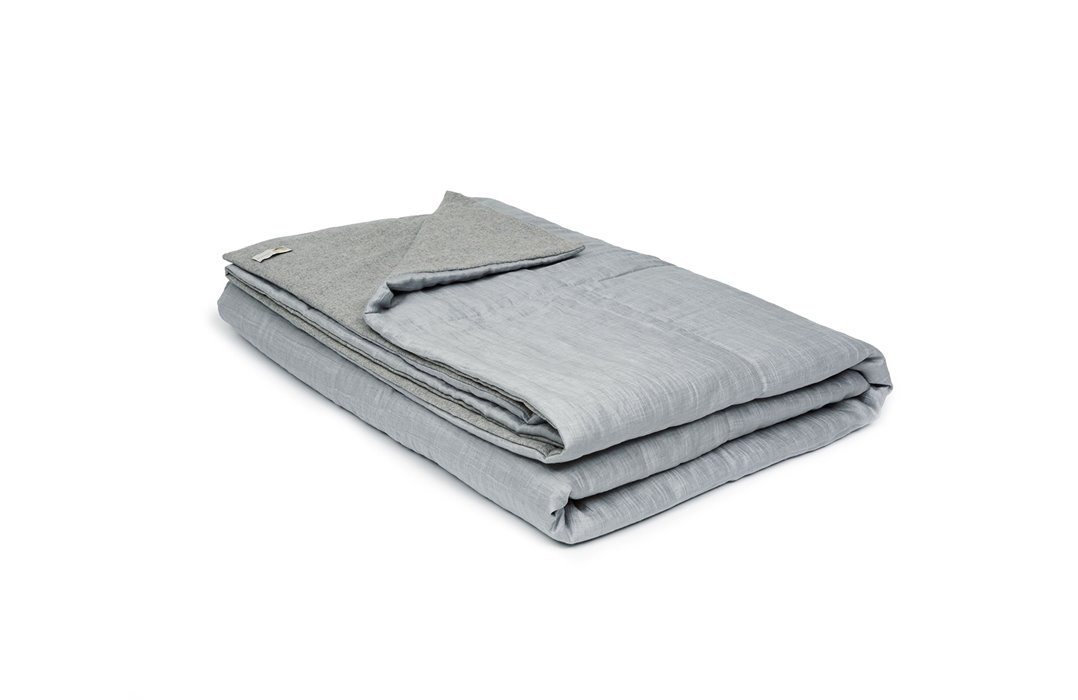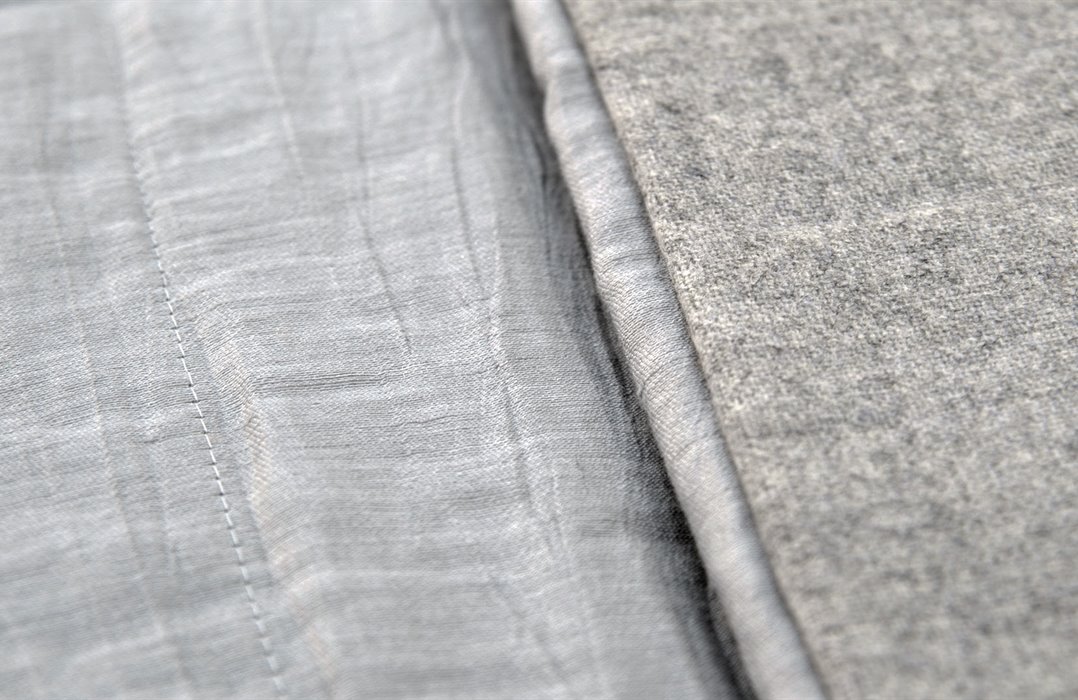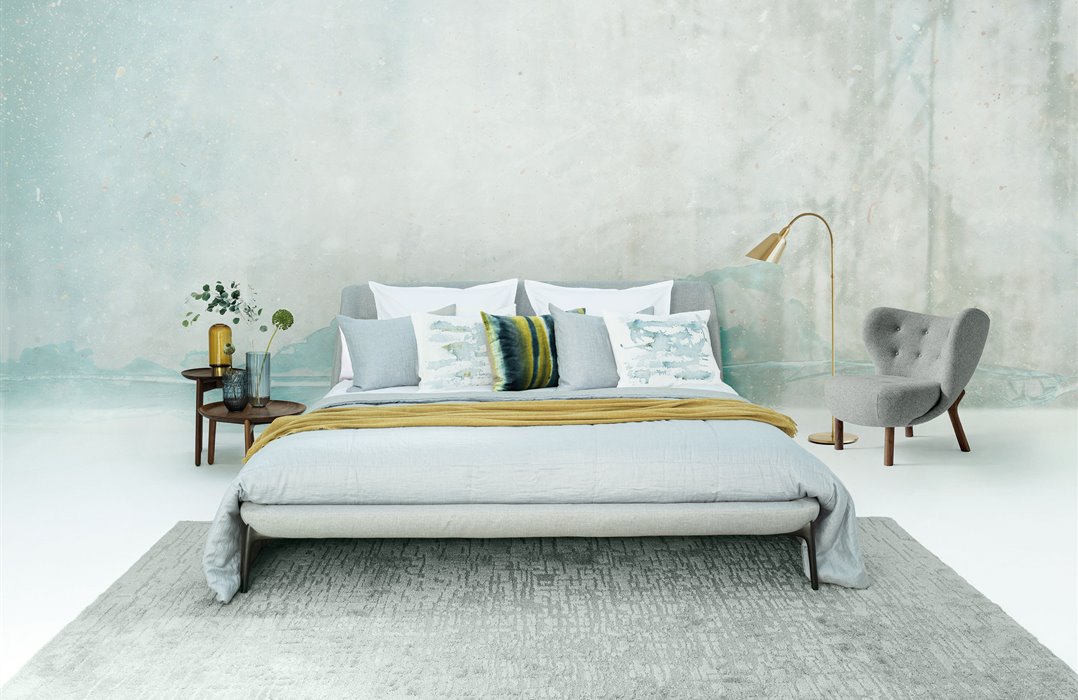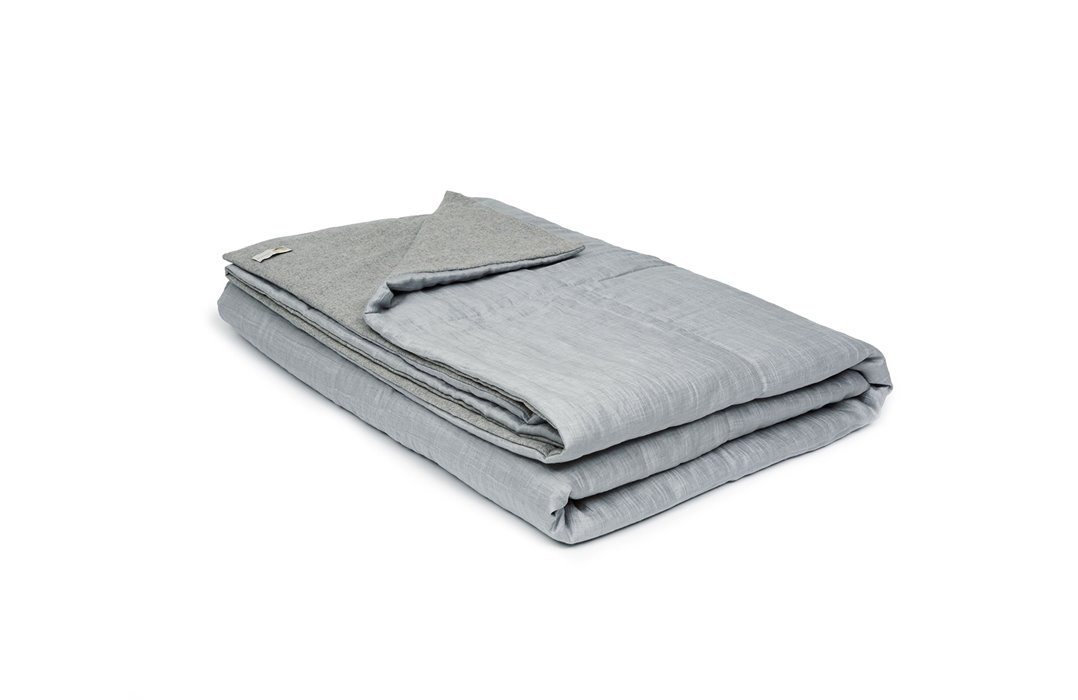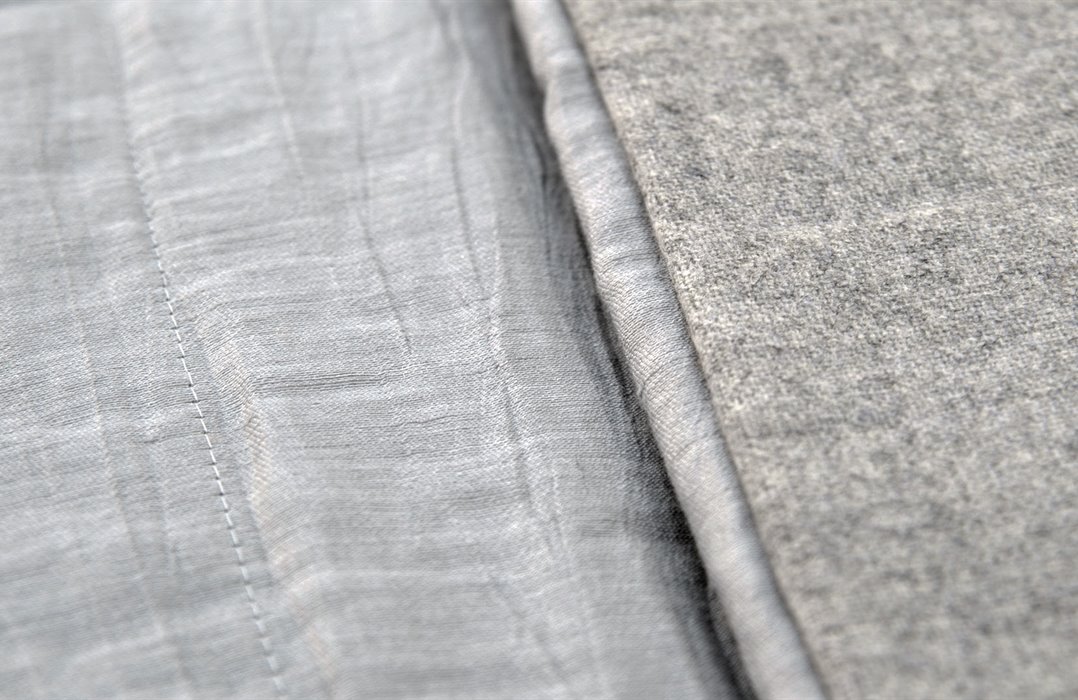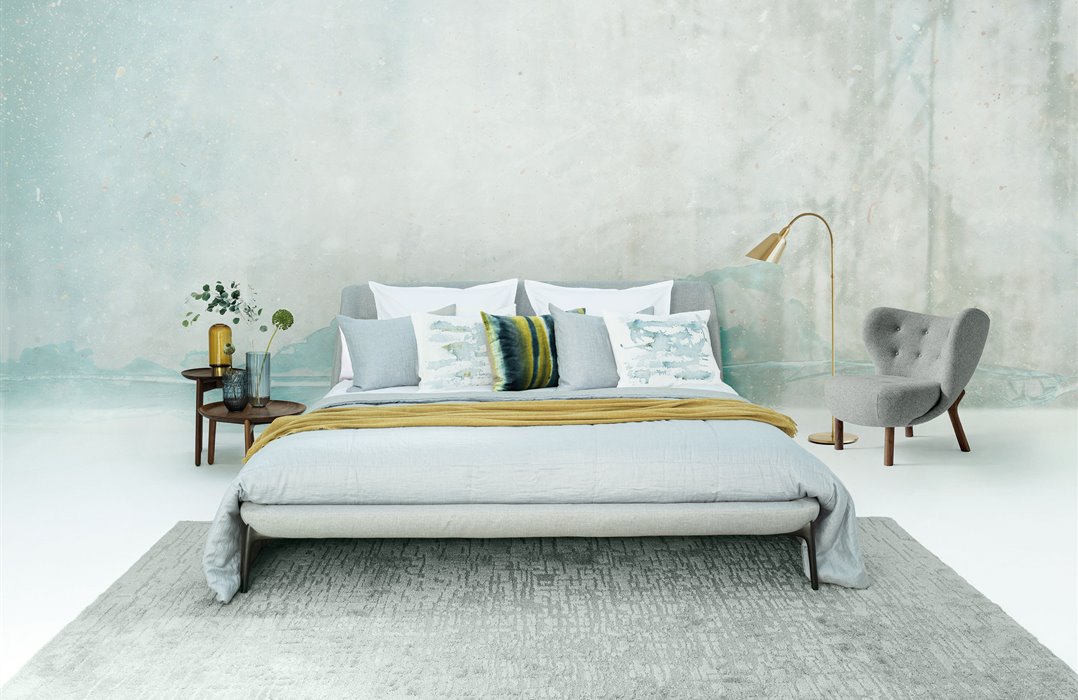 Bedsprei
Infinity Light Grey
Gekreukt linnen | gewatteerde sprei
The Infinity bed-end spread is reversible, featuring a crinkled linen side with a subtle shine, and the other side made of a mélange of natural wool and polyamide nylon that is certified by the Global Recycled Standard. The Infinity bed-end spread measures 140 x 300 cm.

| | |
| --- | --- |
| Materiaal voorzijde | Crinkled linen poly melange |
| Kleur voorzijde | Light grey |
| Materiaal achterzijde | Wool poly melange |
| Kleur achterzijde | Light grey |
| Afmeting | 140x300 cm |
| Artikel no. | 376.1L |
Bij de meeste bed-end spreien zijn bijpassende sierkussens verkrijgbaar, gemaakt van dezelfde materialen als de bed-end sprei. Dit zorgt voor een gecoördineerde en samenhangende uitstraling.
Combineer met sierkussen Infinity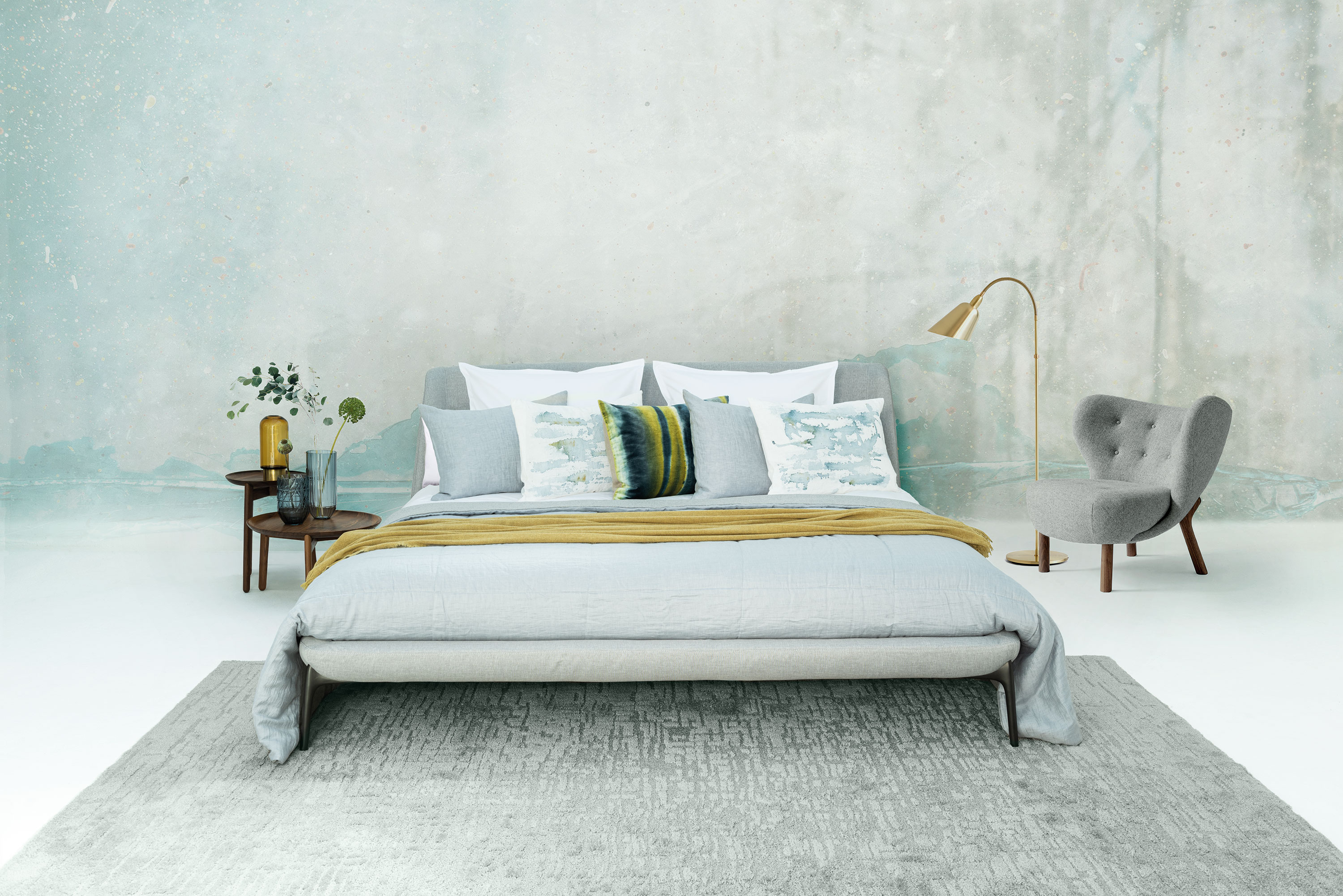 About this item
Bed-end sprei Infinity heeft een intrigerende mix van texturen, elk met een kenmerkende uitstraling. Een zijde is uitgevoerd in subtiel gekreukt linnen met een lichte glans, gestept in een onregelmatig blokpatroon. De andere zijde is een mix van wol en polyamide nylon met Global Recycled Standard label. Een intrigerend spel van stoffen en texturen.
De Infinity bed-end sprei meet 140 x 300 cm en is perfect geschikt om over het uiteinde van je bed te draperen. Combineer met het decoratieve kussen Infinity.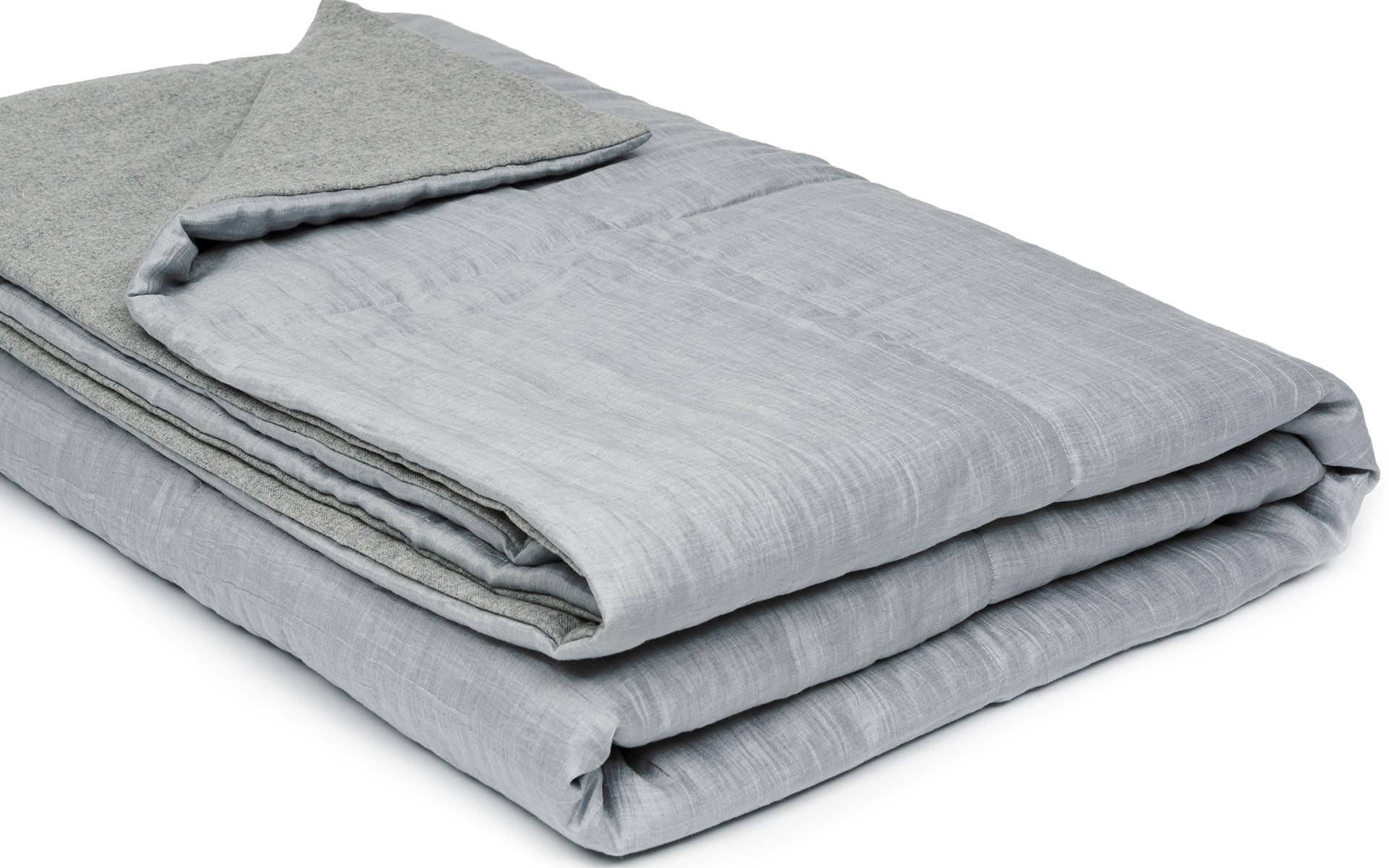 Bijpassende producten & sets
Verkooppunten
Mrs.Me is een toonaangevend home couture merk met een moderne, internationale stijl en wordt verkocht in winkels gespecialiseerd in eigentijds interieurdesign, kwaliteitsbedden en beddengoed. Onze producten zijn ook online verkrijgbaar.
Vind een verkooppunt